About
La Belle Glow
The official store of the glow lightening products.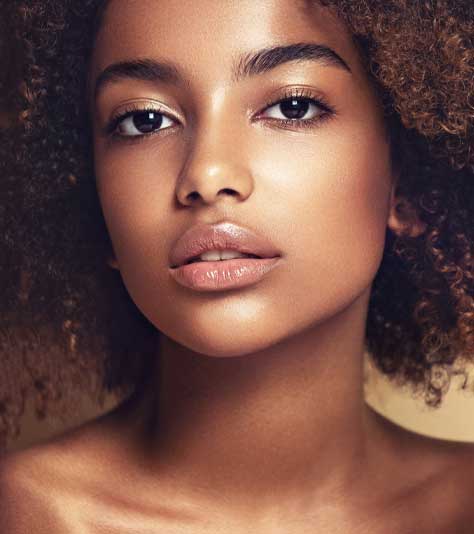 www.Labelleglow.com, is dedicated to addressing the many skin concerns of men and women with darker skintones: dark spots, acne marks, and uneven skin tone. Our extensive variety of products allows us to provide solutions for a variety of skin-types and skincare needs. Our products contain natural ingredients and are formulated without Hydroquinone so that you can lighten you skin safely yet effectively.
Our all products are
Manufactured in France
Labelleglow's offerings include:
These full range of whitening beauty product lines that are innovative and utilize the best of natural ingredients like Argan oil, Carrot oil, Grapeseed oil, Macadamia oil, and Curcumin Extract. They also contain Vegeclairine, a powerful and safe lightening agent known for it's indisputable results. All of our products are Hydroquinone-free.
The Carrot Glow, Extreme Glow, Express Glow, Pure Glow, Cocoa Glow, Lemon Glow, Diamond Glow, and Violet Glow beauty lines, include luxurious bath and lightening skin care products that exfoliate, purify, moisturize, soften, brighten, and lighten the skin. Our beauty regimen products- such as soaps, creams, serums, gels, body lotions and Glycerins- lighten your skin and provide you with an even, lighter tone.
Moisturizing and hydrating elements are an essential ingredient in skin lightening products. All of our products are infused with natural oils to keep your skin hydrated and soft as you lighten. Whenether you skin is oily or dry, our 8 lines of skin lightening products offer the perfect ingredients to suite your skin type.
Labelleglow's Carrot Glow, Extreme Glow, Express Glowm Pure Glow, Cocoa Glow, Lemon Glow, Diamond Glow, and Violet Glow skin care products have revolutionized natural whitening skin care by combining African and Asian remedies with modern cosmetology. Our products provide you with a luxurious experience and the best results for your individual needs, leaving your skin looking naturally lighter, brighter, younger, and healthier.